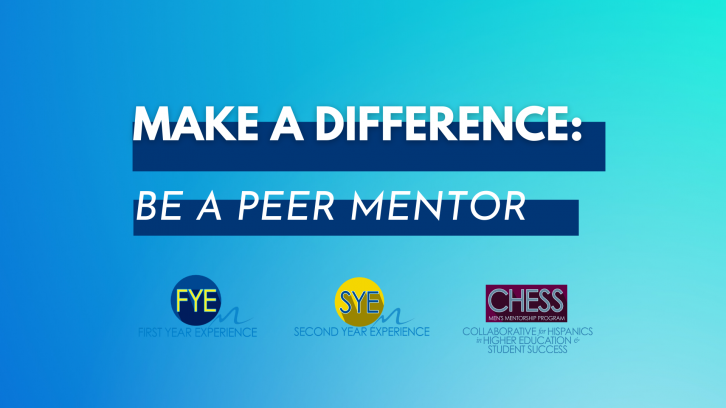 Mark your calendars for these important dates & deadlines! (Above events all currently held on Zoom)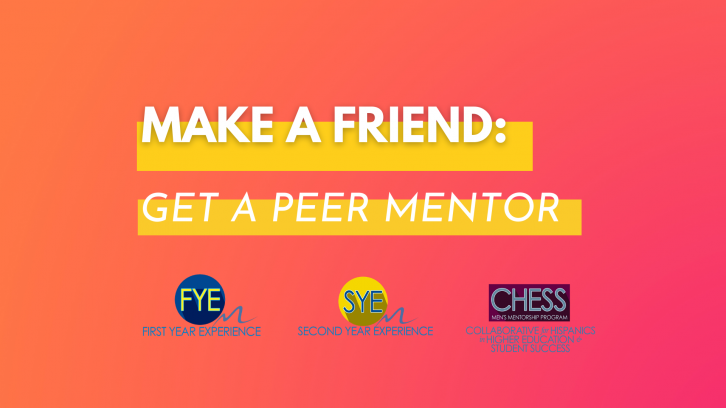 Mark your calendars for these important dates & deadlines! (Above events all currently held on Zoom)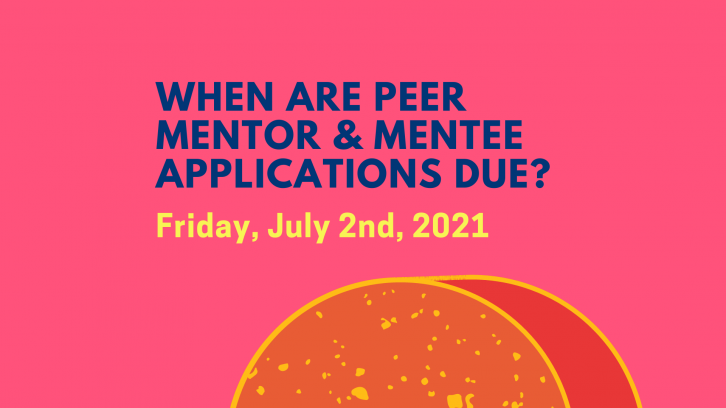 Mark your calendars for these important dates & deadlines! (Above events all currently held on Zoom)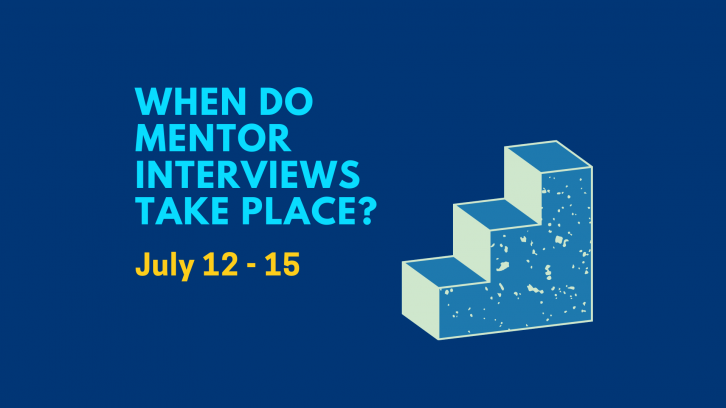 Mark your calendars for these important dates & deadlines! (Above events all currently held on Zoom)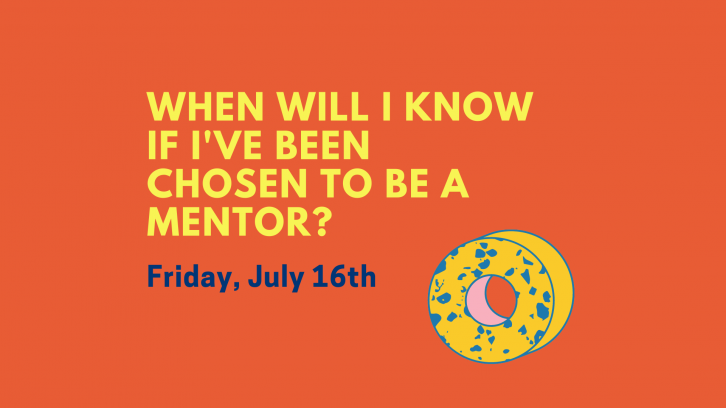 Mark your calendars for these important dates & deadlines! (Above events all currently held on Zoom)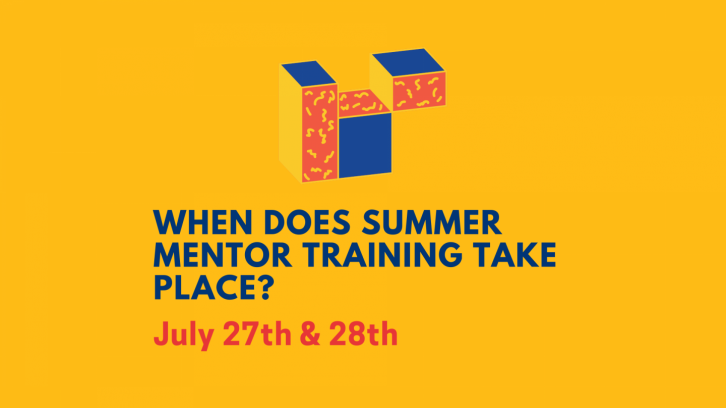 Mark your calendars for these important dates & deadlines! (Above events all currently held on Zoom)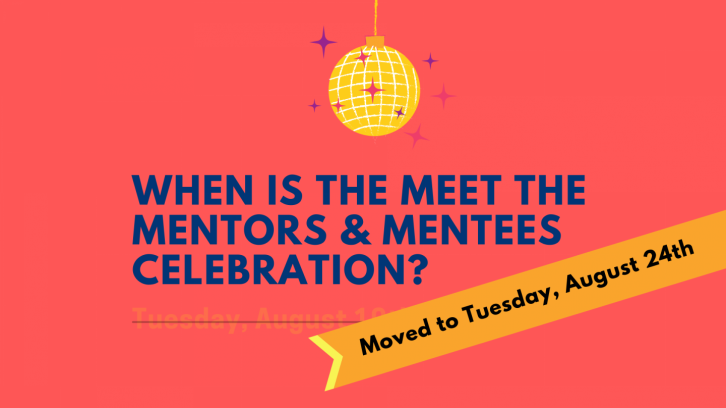 Mark your calendars for these important dates & deadlines! (Above events all currently held on Zoom)
Peer Mentor Program Vision
To cultivate a dynamic peer to peer relationship between mentees and mentors
To increase student success, retention, and sense of belonging at MC by providing a supportive system
To present mentees with opportunities for engagement with the MC campus
To offer mentees an opportunity to explore the resources provided at MC
To give mentees an opportunity to give back to future students as future Peer Mentors
Volunteer Peer Mentor Description
Under the general supervision of the Student Success Coaches and Student Success Supervisor, Peer Mentors will help to create an inclusive and supportive environment for a cohort of 5-10 new students and continuing student mentees. Peer Mentors will develop relationships with mentees to assist with understanding the college culture by helping to navigate college life, connecting students with appropriate resources and services, and making them aware of all the right tools needed to be a successful student at Moorpark College.
Peer Mentor Responsibilities
Peer Mentors must attend a required two-day July 27 & 28 mentor training
Maintain bi-monthly communication via informal check ins (email, phone, social media, or in person) with a cohort of 5-10 mentees throughout the semester
Be available as an ongoing resource for mentees
Communicate with the Student Success Coaches and/or Student Success Supervisor regarding any mentees issues/concerns
Submit monthly report detailing contact made with mentees
Other duties as related to the Peer Mentor program
Required Qualifications
Completion of at least 12 units at Moorpark College
Have earned a 3.0 or higher cumulative grade point average
Must demonstrate an appreciation for, and sensitivity to, cultural differences with respect for diverse perspectives and experiences
Maturity in dealing with confidential and personal information
Possess active listening skills and tools to engage mentees
What's in it for me?
Volunteer hours gained in supporting diverse groups
A notation added on your Official Transcript indicating you were a Peer Mentor
Membership in an elite team of trained student Peer Mentors
Leadership skill development and resume-worthy experience
An opportunity to work with other outstanding MC students, staff, and faculty

Personal gratification from helping individuals succeed
How do I apply to be a Peer Mentor?
Submit the Peer Mentor Application by July 2nd, 2021.
Questions about the program? 
Email us: mcfye@vcccd.edu