RETURN TO CAMPUS PROTOCOLS

In working with the Ventura County Public Health office to establish safety guidelines and best practices we are offering approximately 33% of our classes back on campus. If you would like to apply to Moorpark College, we welcome you!
Face Masks are Required Inside ALL College Buildings 
All employees, students and visitors must wear face masks inside college buildings. This applies to everyone, regardless of vaccination status. Face masks are mandatory at all campuses indoors, regardless of COVID vaccination status. They can be voluntarily removed outdoors—regardless of vaccination status—or inside when eating, drinking.
Vaccine Mandate Now in Effect
Vaccine Clinics on campus will be in the upper parking lot by the observatory
Thursday August 19 from 2-5pm
Thursday September 9 from 2-5pm
FALL 2021 PDF: CAMPUS GUIDELINES
TO OUR NEIGHBORS & FRIENDS
If you enjoy the view and the fresh air from Campus Park Drive, Campus Road, or Collins Drive, you can avoid the inconvenience of the Daily Screening Procedure for people who are coming onto the campus. In our ongoing commitment to your safety and well-being, please be prepared to participate in the Daily Screening Procedure if you intend to enter the campus itself. In order to ensure the safety of our community, students and staff, starting on the morning of August 2, anyone entering the campus between the hours of 7:00 am and 7:00 pm will be screened. While we invite you to enjoy the beautiful exterior surroundings of our campus, we would ask that you refrain from using any of our physical facilities while here. This will ensure that we can keep you, your families, our staff and our students safe.
On-Campus & Online
We are now offering on-campus and online classes and everything in-between. We have all new outdoor seating and rest areas, as well as new modular screening facilities. We have also added 4 large modular classrooms on the lower campus. We will have 2 parking areas closed to students and staff. Please refer to the CAMPUS map
Contact us with Questions
You can reach us by email, phone, and online to get any additional information you may need. Please visit this page for the latest information about Moorpark College's response to COVID-19. If you don't see your questions answered, contact us here or call our Welcome Center at (805) 378-1400.
Puede comunicarse con nosotros por correo electrónico, teléfono y en línea para obtener la información que necesita. Visite esta página para obtener la información más reciente sobre la respuesta de Moorpark College a COVID-19. Si no ve una respuesta a sus preguntas, contáctenos aquí o llame a nuestro Centro de Bienvenida (Welcome Center) al (805) 378-1400.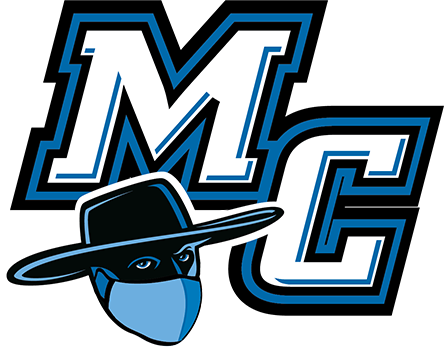 A LETTER TO OUR NEIGHBORS
Resources and Other Information