GIVE US ONE YEAR
And Learn A New Career for Life
In Person AND Online Classes. Whether you are a are a new student right out of high school or a professional looking for new skills and a new career, our CE programs can lead to high paying jobs. You can earn Proficiency Awards, Certificates and Transfer Degrees designed in collaboration with industry professionals from local, national and international businesses. Many of these awards can be earned in as little as 20 weeks. All classes are fully accredited.
Learn More. Earn More. Start NOW.
More choices than ever to learn new skills or get a degree in: Technology, Business, Early Childhood Education, Media Arts, Health & Fitness, Exotic Animal Management & Training and more.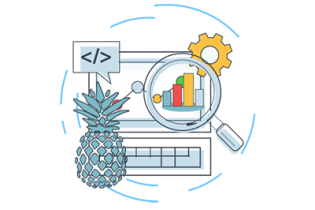 Business Administration & Hospitality Management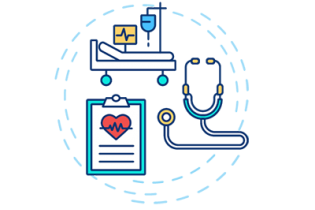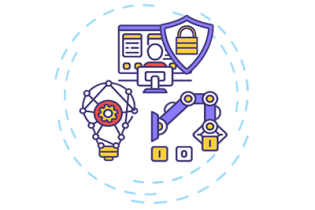 Start Here-Go Anywhere
One of the best Community Colleges in the Nation, Moorpark College has been Selected as a Champion for Higher Education for the 5th Consecutive Year. Enroll NOW for Career Education and hands‑on, practical training needed to earn a certificate and open the door to a rewarding career, Or start on your path toward a degree. It all starts here!
Let's get Started
Start your online classes and hands-on training needed for the jobs that need you! Explore your future at Moorpark College!