Moorpark College is committed to returning to campus-based, in-person learning in the Fall. We are very excited about providing our students with full access to all that the Moorpark College experience has to offer. As a leader in the COVID-19 response, our goal is to continue to ensure a safe and rewarding learning experience in line with public health guidance and safety protocols.
More Choices Than Ever
Now is the best time to enroll at Moorpark College. We are offering a wide range of learning formats, from courses offered fully on ground to fully online:
IN-PERSON Fully on Campus Courses in Safe Space classrooms.
HYBRID Courses that are partially in class and partially online.
HYFLEX Courses with students on campus in the classroom, while others watch live online.
ONLINE Courses available as only online Classes.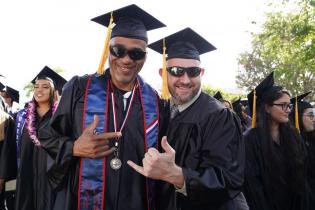 Admissions, Articulation, Self-Placement, and Dual Enrollment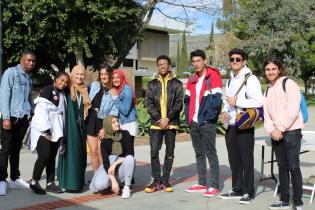 Basic Needs, Financial Aid, Student Health, and Student Business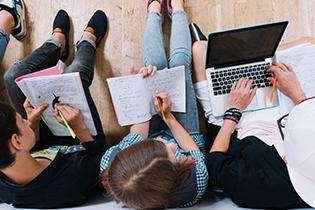 Academic Counseling, Student Support Programs and Services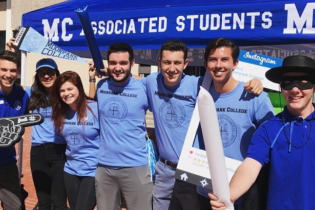 Student Engagement and Student Life