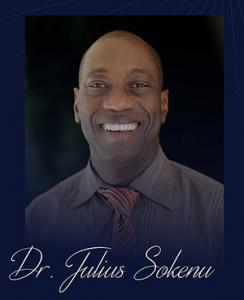 A Message from Moorpark College President Julius Sokenu
In light of recent postings on social media, Moorpark College faculty, staff, and administration would like to reaffirm their commitment to all of our students to our values of compassion, professionalism and inclusion. Discrimination and intolerance toward any individual or group is unacceptable in our classes, either on-campus or in a virtual environment. 
It is our unwavering mission to safeguard and respect all of our students, and we are concerned about what has been on social media over the last several hours. The Ventura County Community College District is investigating this matter and appropriate actions will be taken.