Associate Degree for Transfer
About Program
Students who complete Kinesiology courses will apply the science of kinesiology to understand, appreciate and achieve the maximum benefits through physical movement for developing an individual's health and wellness as well as prepare for further education and/or various careers in kinesiology. Students who participate in Intercollegiate Athletics will develop their optimal athletic potential and skills in teamwork.
The Kinesiology Program is designed to prepare students for transfer to bachelor degree programs in Kinesiology, Exercise Science, Physical Education, Physical Therapy, Athletic Training, Coaching, and Fitness Management. Interested students may also pursue a career in the growing fitness industry. Kinesiology classes offer students an opportunity to enrich their education with emphasis on improved individual physical well-being as well as pursuing professional career options.
Degrees, Certificates and FAQs
For more info on degrees, certificates, and courses offered, click on the College Catalog button above.
Our Facilities
Video Walkaround (No Audio)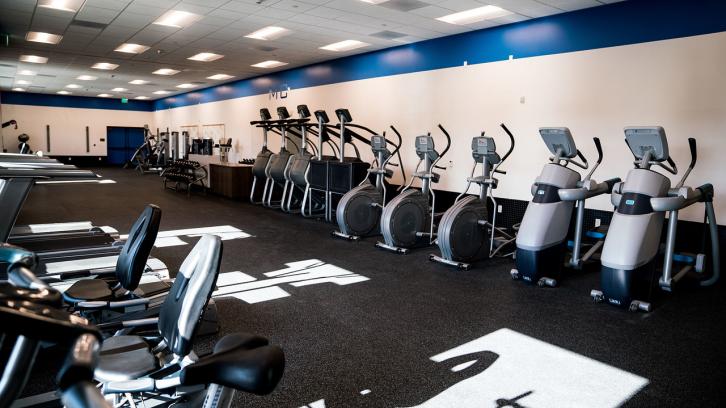 Our Facilities
Cardio Room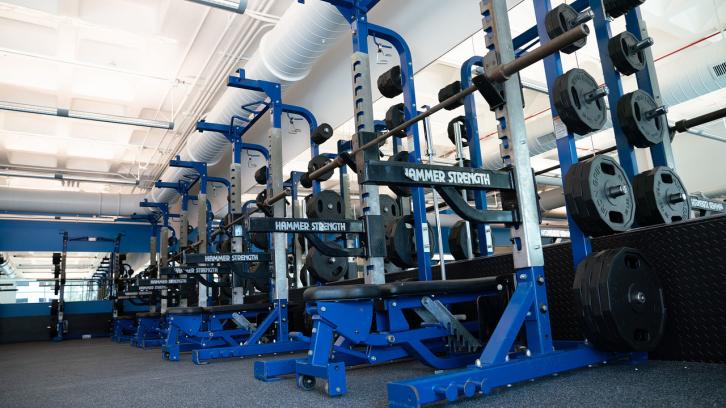 Our Facilities
Weight Room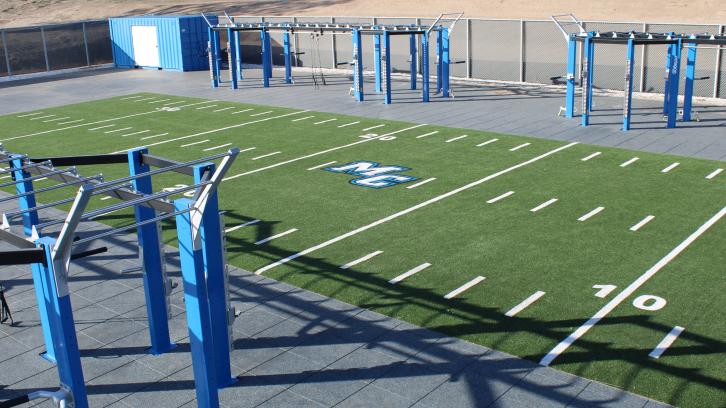 Our Facilities
Outdoor Training Center