Student Success Center Director
Claudia started at Moorpark College in July of 2019.  She has 16 years of experience working in higher education.  Her background is in enrollment management, student services, and academic advising.  Prior to working at Moorpark College she worked at the University of Nevada Las Vegas and CSU Channel Islands  She has a bachelor's in Film and a Master's in Education.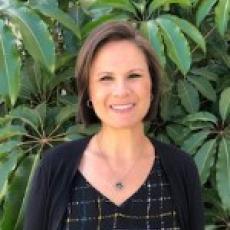 Student Success Coaches
Lorraina was born and raised in Ventura, CA and identifies as a first-generation, low-income, Latinx student who had no idea what she wanted to do right after high school but through various experiences in college, was able to find and learn about herself along the way. After receiving her ADT in Psychology at Ventura College, she transferred to California State University, Stanislaus to get her B.A. in Psychology with a minor in Child Development. It was at CSU Stanislaus she discovered her love for higher education and decided to pursue a graduate degree. Lorraina went on to graduate from California Lutheran University with her Masters in Counseling Education for College Student Personnel. She has worked in various institutions, programs, and roles including CSU Channel Islands and First Year Experience at Ventura College. Lorraina's passion is education and her goal is to help students overcome barriers that they may encounter in their journey through college. Lorraina enjoys dancing, the outdoors, music, learning about various cultures, and is a huge foodie in her free time. 
My name is Abigail Garcia and I have been at Moorpark College since November 2022. I am a first-generation Latina and have a large interest in working in and being involved with community colleges, where my educational career started. After transferring to UC San Diego from LA Valley College, I received a bachelor's degree in Sociology (Social Inequalities), with a minor in Education Studies. I then decided to obtain a master's degree from the University of Southern California, where I received a Master of Education (M.Ed) in Educational Counseling. Much of my career and background has been focused on career counseling, but I am highly passionate about promoting and creating equity in higher education, as well as being a voice and safe space for students. I am excited to see what I can learn and do at Moorpark and hope to meet with you soon!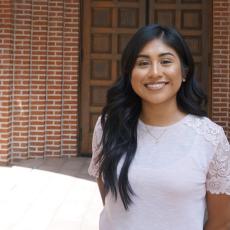 Student Assistants
Major: Communications
Career Goal: Counseling 
Favorite Animal: Dog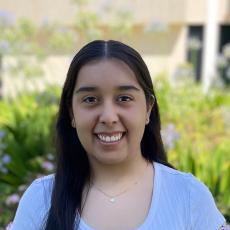 Major: Psychology
Career Goal: Genetics Counselor
Hidden Superpower: Being able to adapt quickly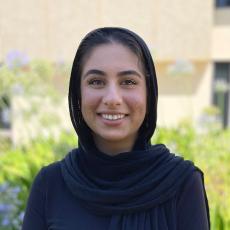 Major: Nursing
Career Goal: Physician Assistant
Hidden Superpower: I am able to read an entire book in a day.
Major: Music Technology
Career Goal: Music Producer
Favorite Animal: Axolotl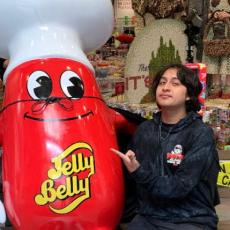 Major: Film
Career Goal: Film Production
Hidden superpower: I can climb and jump off cliffs or planes with no fear