Mindfulness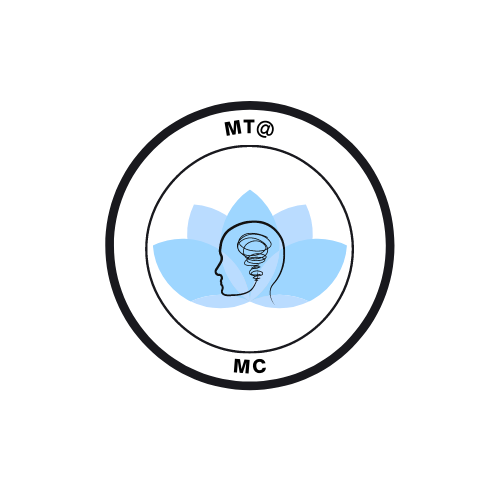 "Perhaps the most "spiritual" thing any of us can do is simply to look through our own eyes, see with eyes of wholeness, and act with integrity and kindness."  ― Jon Kabat-Zinn
Mindful Movement is one way to practice Mindfulness and can be expressed as dance, yoga, tai chi, or simply taking a walk on the beach.  They can also be intentional "movement snacks"--short practices to improve health, well-being, and comfort.
Check out the guided practices on this page, and visit again--we'll keep adding all the time.
Mindfulness Training at Moorpark College
Welcome to MT @ MC!  

Mindfulness Training is an empirically validated method to increase the strength, endurance and flexibility of your mind.  

It's like going to the gym for your brain - through repeated practice of simple exercises, you will develop greater mental attention, focus, concentration and emotional balance.