Jasmine is a former MC and CSUCI student. She is now working on her master's degree in public health at SJSU.  She has a special interest in studying academic inequities and strives to help others fulfill their academic potential. She loves to support students along their writing journey.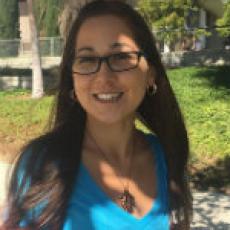 Crystal is a proud Moorpark College alum and has a degree in literature with a concentration in poetry from UC Santa Cruz as well as a secondary English teaching credential from CSUN. She taught high school English and creative writing for several years. She is currently working on her MFA in Poetry at UC Riverside and writing two books.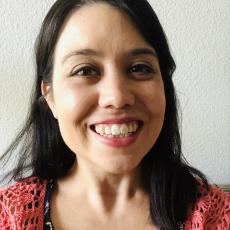 After transferring from Moorpark, Frank obtained his English degree from UCLA. He tutors writing and loves developing students' ideas with them.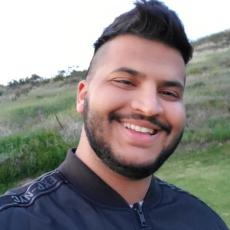 Shawn is finishing up his last year at Moorpark and transferring to a UC in Fall 21. As a future neurosurgeon, his focus is on science, but English will always be his first love. He is working on a choose-your-adventure novella with a release date at the end of the year. He is also your ASMC director of Student Services since one of his driving goals is to help others. English Tutoring allows him to help others express their ideas in writing and facilitate their success.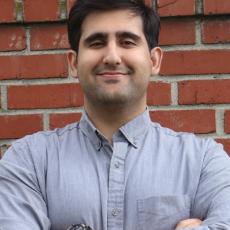 Christopher (he/him) is currently studying English Education at California State University Channel Islands. He hopes to gain his teaching credential, work at the high school level, and eventually work his way up to college education! Before CSUCI, Christopher attended Moorpark College, and was fortunate to have found the Writing Center during his time there. Christopher  has been working at the Writing Center since 2019, and it his goal to continuously make the Writing Center a home for every student. He looks forward to working with you!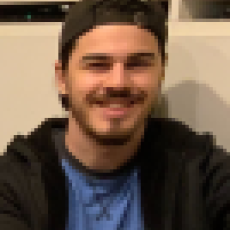 Karla (she/her) and loves reading and writing poetry, which is what inspired her to pursue an English degree! Having used the Writing Center multiple times while enrolled at Moorpark, it's Karla's goal to make any incoming students feel just as confident as the other tutors have made her! Outside of work and academics, Karla is passionate about seabirds and marine life, and loves to ponder humanity's purpose amongst the vastness of space!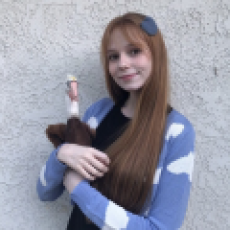 Abby (she/her)  has been a writing tutor at Moorpark College since 2021. Outside of tutoring, she is studying psychology in the hopes of becoming a clinical psychologist or a special education teacher. Abby is also passionate about dance, film, and of course, writing! As a tutor, her favorite topics to work on are outlining, brainstorming, and formatting. Abby would love to give her advice and support you in any way I can no matter where you are in the writing process!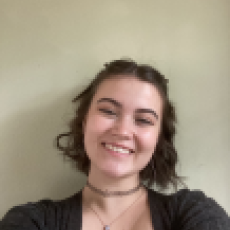 Adam (he/him) is a student at Moorpark College and pursuing a degree in global studies. He is passionate about political science, economics, history, language and of course, English! Additionally, he also enjoys reading, kayaking, and exploring the world around him. He is ecstatic to see students express themselves and grow in their confidence to do so!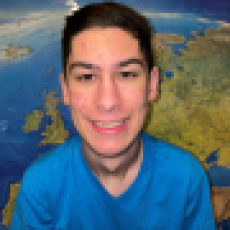 Becca (she/her) is studying environmental science. She is a Moorpark College student who has been with the Writing Center since 2021. Becca loves working at the Moorpark Writing Center because of the inspirational environment made by  coworkers and students like you. She can't wait to share what she's learned in past classes with you and looks forward to a fantastic semester!
 
Faith (she/her) really enjoys brainstorming, analyzing, and using visuals when she tutors. Faith aspires to make the tutoring space a judgment-free zone and wants to be able to help students find their own ways of writing. Faith enjoys painting, making jewelry, makeup, collecting stationery, and bullet journaling. She also likes trying new foods, exploring new places, and love drinking boba while studying.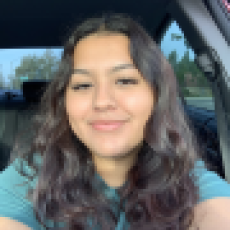 Joshua Rosales( he/him, they/them) received his BA in English at UC Riverside and is currently studying for the LSAT to apply for law school in the coming months. Joshua was a writing tutor in his 3rd and 4th year of undergrad, and officially joined the Moorpark Writing Center last February. As a tutor, Joshua believes in the growth mindset—that each student has the capability of learning more as a writer, but that it might require seeking assistance and pushing beyond your comfort levels. Nothing brings him greater satisfaction as a tutor than seeing a writer who is proud of their own work and ideas. He hopes to work with you all soon!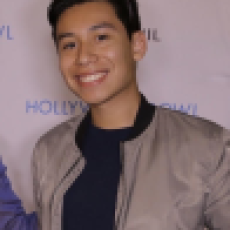 Christian is in his second year at Moorpark College and is a Biology Major. His favorite hobby is sculpting miniatures, and he also enjoys Fantasy, Sci-fi, and a sprinkle of tabletop role play games. Christian's favorite pastime is constructing games for his Dungeons and Dragons friend group and watching lore videos about his favorite books and video games. Christian values empathy, patience, and resilience. He is here to help and hopes to create a comfortable space for all students to seek help."When you have the support you need, nothing can prevent you from persevering through your toughest obstacles."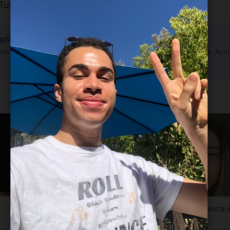 Kathryn (she/her/hers) is a Sociology/Anthropology major. She enjoys learning about primates, hominins, social systems, and global history. Kathryn has a lot of experience studying Shakespeare and some playwrights of the 19th and 20th centuries like Arthur Miller, Tennessee Williams, and Anton Chekhov. She loves helping students develop their ideas and find deeper meaning of text through their writing.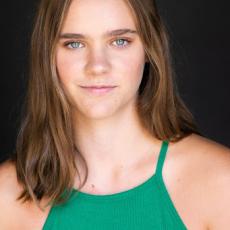 Tori (she/her) is a psychology major. Her academic interests are reading, writing, and studying different mental disorders. Tori loves seeing how so many small details come together to create a bigger picture in each of these areas. As a tutor, she values practice and consistency. Implementing these two habits into education allows all of us to grow. It is Tori's pleasure to work with you and help you grow despite any challenges!