In addition to holding regular meetings, MC student clubs and organizations invite speakers, host events, and plan off-campus excursions, such as trips to film studios, group hikes and much more.
You can learn about what is going on with Moorpark College's student organizations and clubs by visiting www.moorparkcollege.edu/clubs and selecting "Join a club."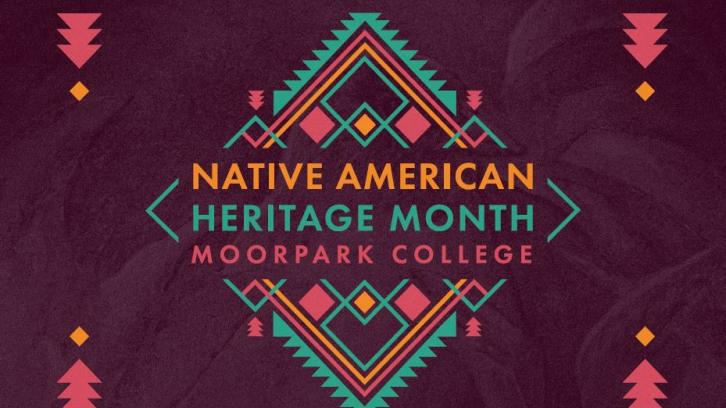 Native American History Month 2021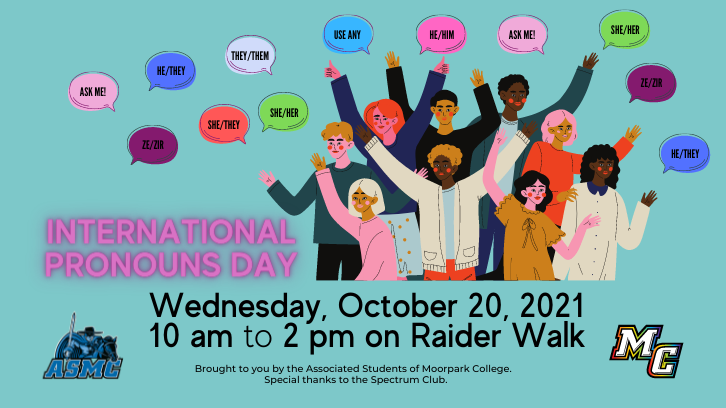 International Pronouns Day
Pronouns are key components of how we identify ourselves and others. Visit the ASMC booth for free pronouns pins, information sheets, and details about how to add your preferred name and pronouns to the digital Moorpark ID cards.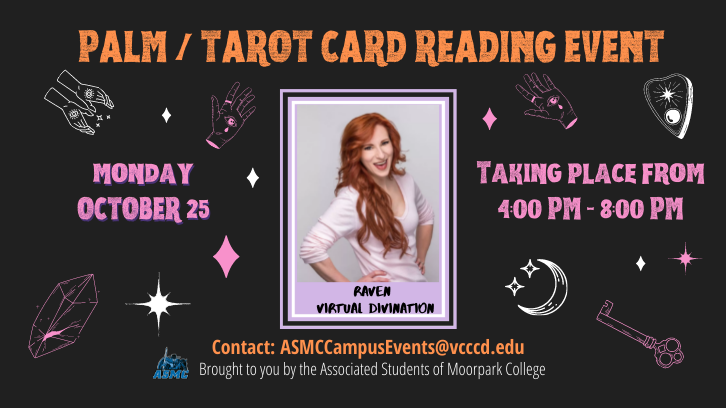 Tarot Card or Palm Reading Event!
The Associated Students of Moorpark College is spooking up your Halloween this year with a Virtual Palm or Tarot Card Reading Event on Monday, 10/25 at 4pm-8pm.
To RSVP for your chance to hear about your future, visit: https://heyraven.com/moorpark.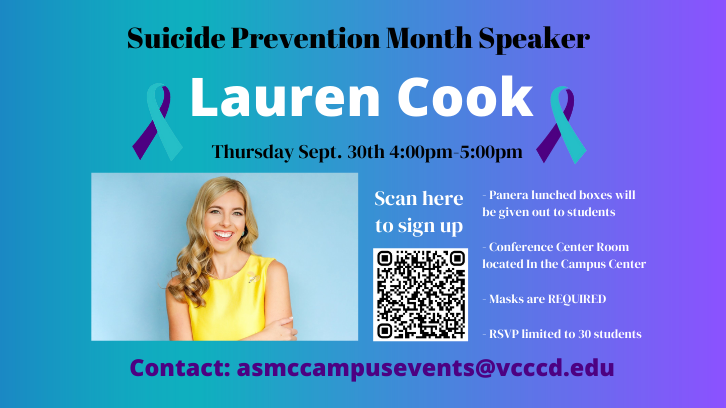 Suicide Prevent Month Speaker
Learn how to "ride the waves" and take care of your mental health with Dr. Lauren Cook at the ASMC-sponsored talk on Thursday, September 30 at 4:00pm in the Campus Center Conference Room.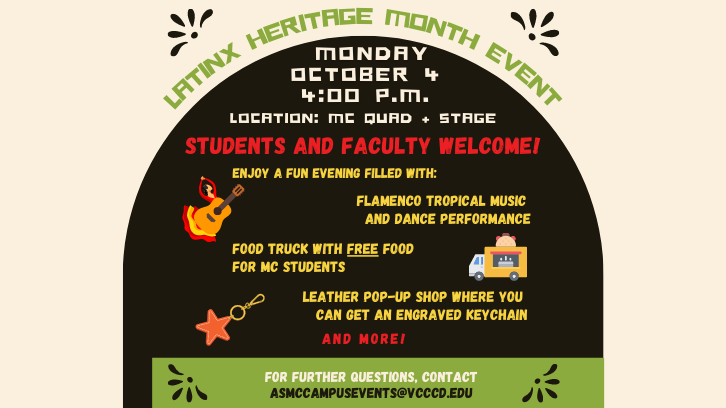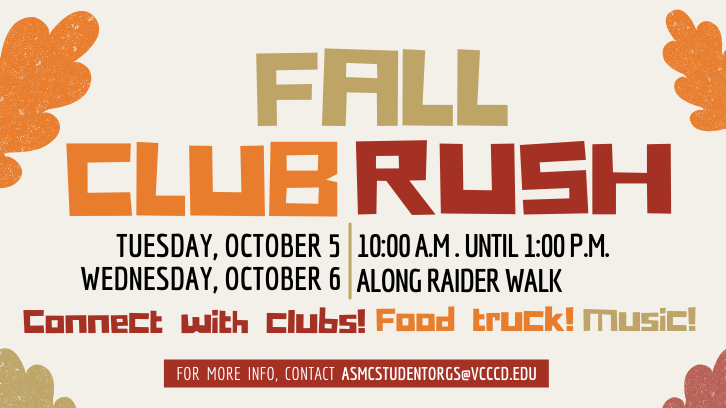 Club Rush 2021
See you on campus this October 5+6 for Club Rush. Come learn about how you can get involved.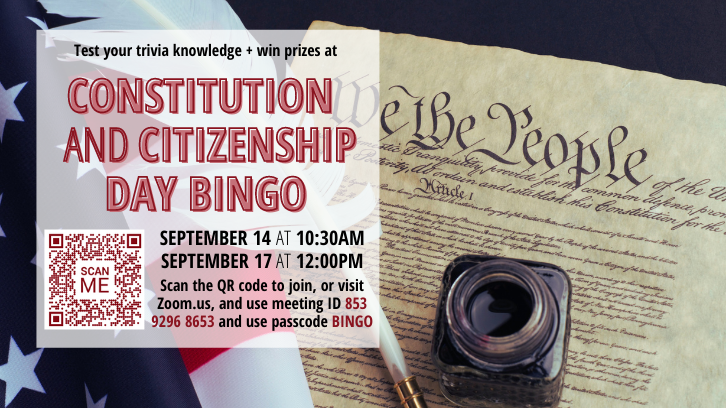 Constitution Day 2021
Join the virtual Constitution & Citizenship Day Bingo! 
Go to
Zoom.us/join
and use Meeting ID 
853 9296 8653
and Passcode
BINGO
.