In addition to holding regular meetings, MC student clubs and organizations invite speakers, host events, and plan off-campus excursions, such as trips to film studios, group hikes and much more.
You can learn about what is going on with Moorpark College's student organizations and clubs by visiting www.moorparkcollege.edu/clubs and selecting "Join a club."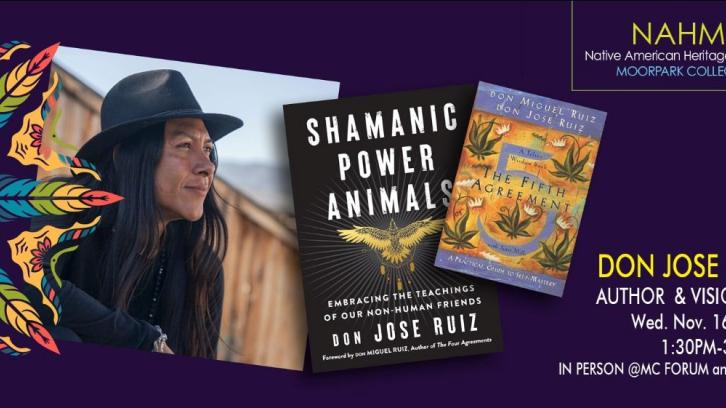 DON JOSE RUIZ - 11/16
Don Jose Ruiz has dedicated his life to sharing the ancient Toltec wisdom by translating it to practical, everyday life concepts that promote transformation through truth, love, and common sense. Enjoy this presentation from 1:30-3:00 p.m. on November 16 in the MC Forum or via Zoom.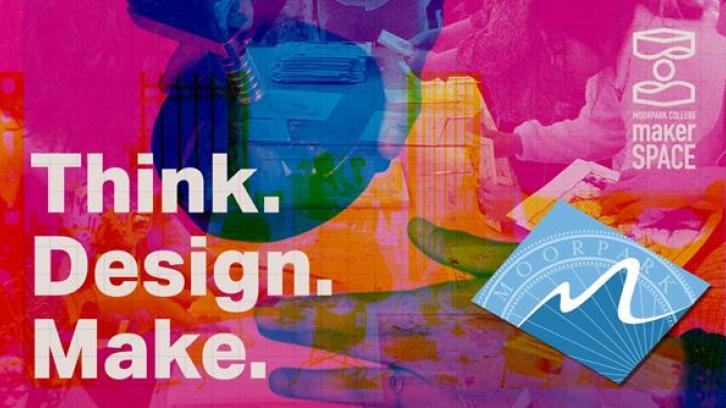 MAKERSPACE
Join MakerSpace in a series of one, two, or three-day non-credit workshops and courses for learners of all ages! Discover new skills in these short, hands-on, and free MakerSpace courses. Take one, two, or all of them! Enroll today.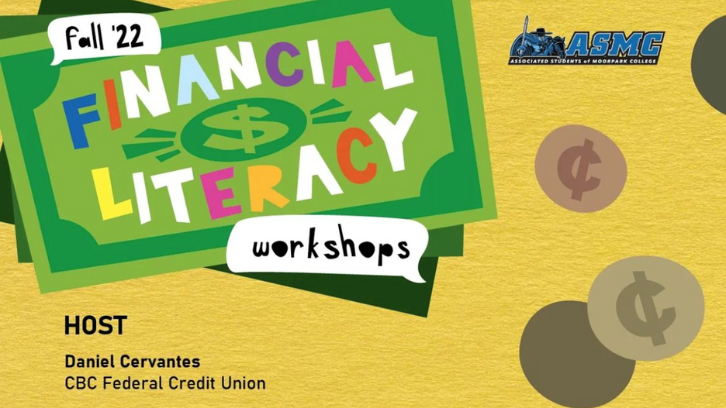 FINANCIAL LITERACY WORKSHOPS - 9/21, 10/19 + 11/16
Students are invited to attend FREE Financial Literacy workshops. Led by a representative from the CBC Federal Credit Union, these workshops will focus on budgeting basics, understanding credit scores, and how to invest responsibly. Each of the 3 sessions are scheduled at 3:00pm on the following dates: September 21 in the Technology building, room 108 and on October 19 and November 16 in the Campus Center Conference Room (room in the back of the cafeteria).