Commencement is taking place on Friday, May 19, 2023 at 10:00 a.m. in the Moorpark College Griffin Stadium. 
Please review the steps below or visit our Commencement FAQs page for more details about this year's ceremony.
How to participate in Commencement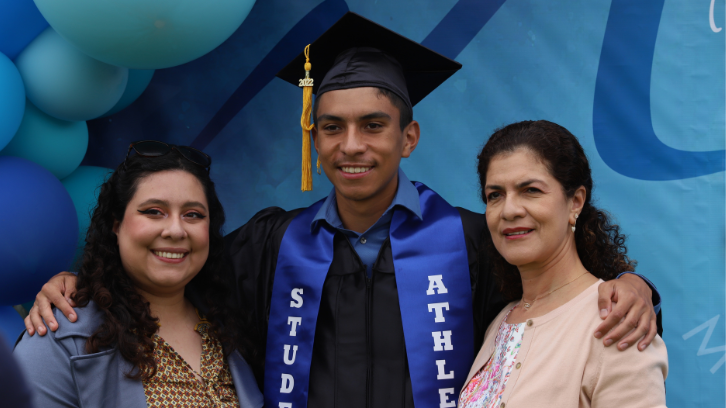 A graduate poses proudly with loved ones.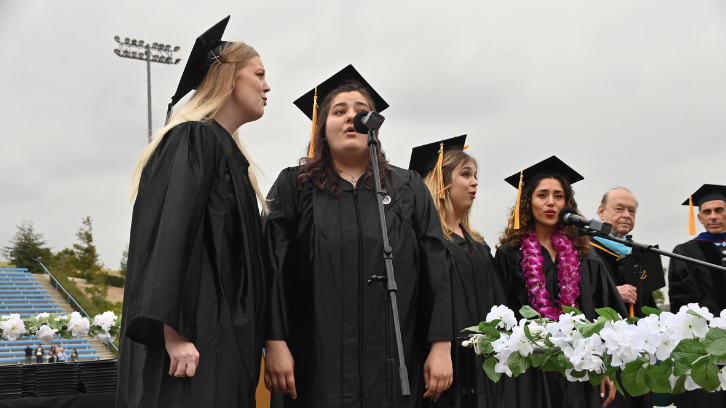 A quartet sings the National Anthem to open the Commencement ceremony.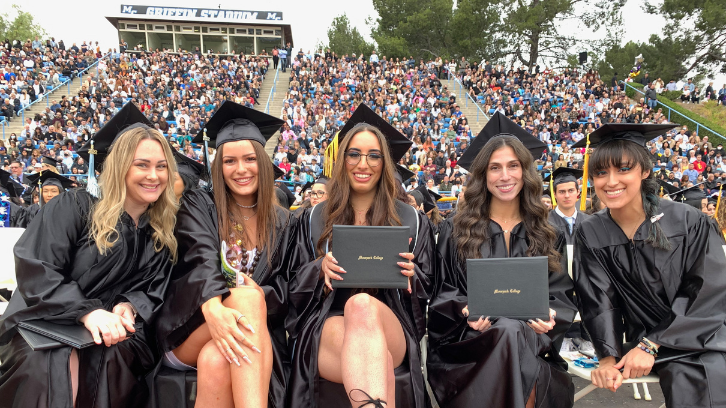 Students pose for a photo after receiving their diploma covers during Commencement.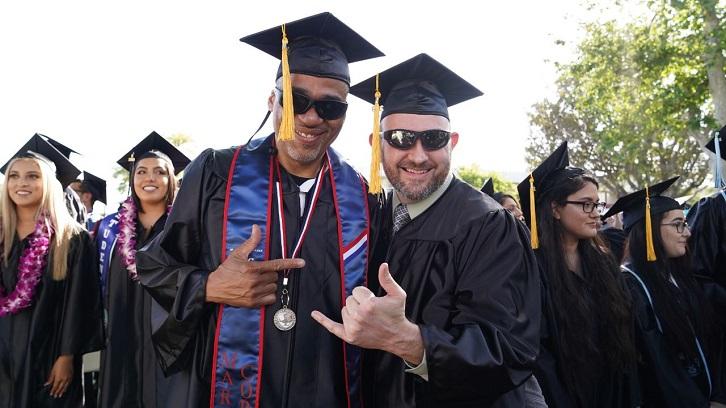 Two students smile for the camera during Commencement.