ASMC activates various standing and ad hoc committees to carry out its initiatives and goals. Standing committees work on a continual basis, and are subject to comply with California's open meetings act (the Brown Act). Contrarily, ad hoc committees are temporary and created for a specific task and cease to exist after the task has been completed. The ASMC Board of Directors reserves the right to activate other ad hoc committees as needed throughout the year, depending on needs and objectives.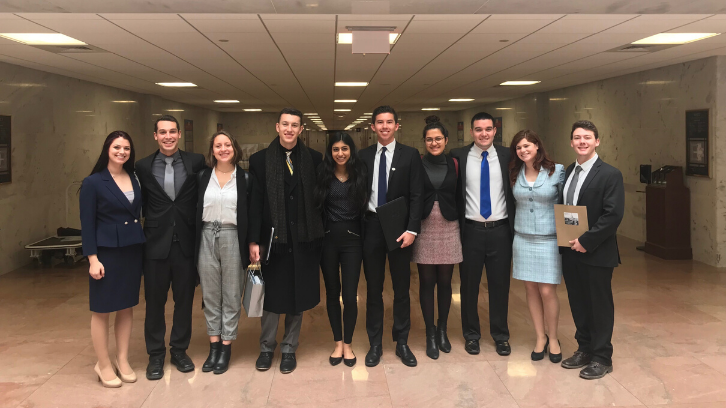 ASMC Board members pose for a photo during an advocacy trip to Washington, DC.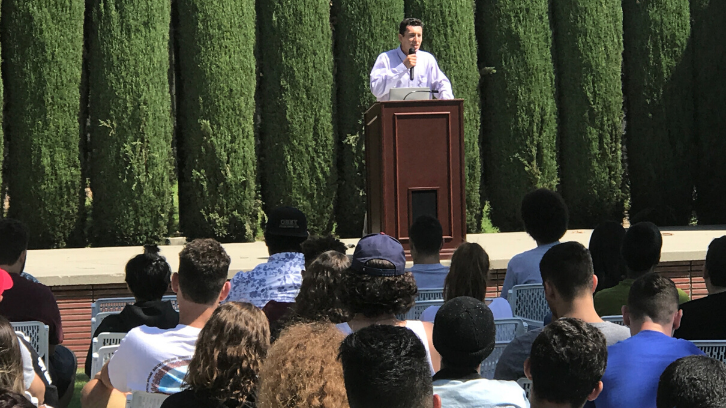 ASMC President Payton Robinson (2017-2018) delivers a talk about what the Bill of Rights means to him at a Constitution Day event.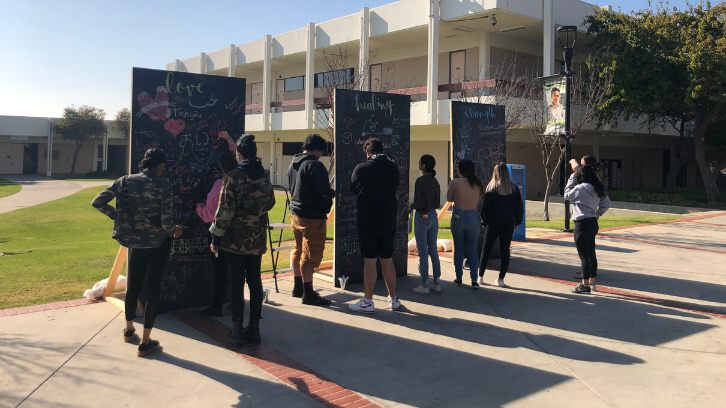 Drawings and words are added to chalkboards by students as part of the ASMC Healing Arts Festival of November 2019.